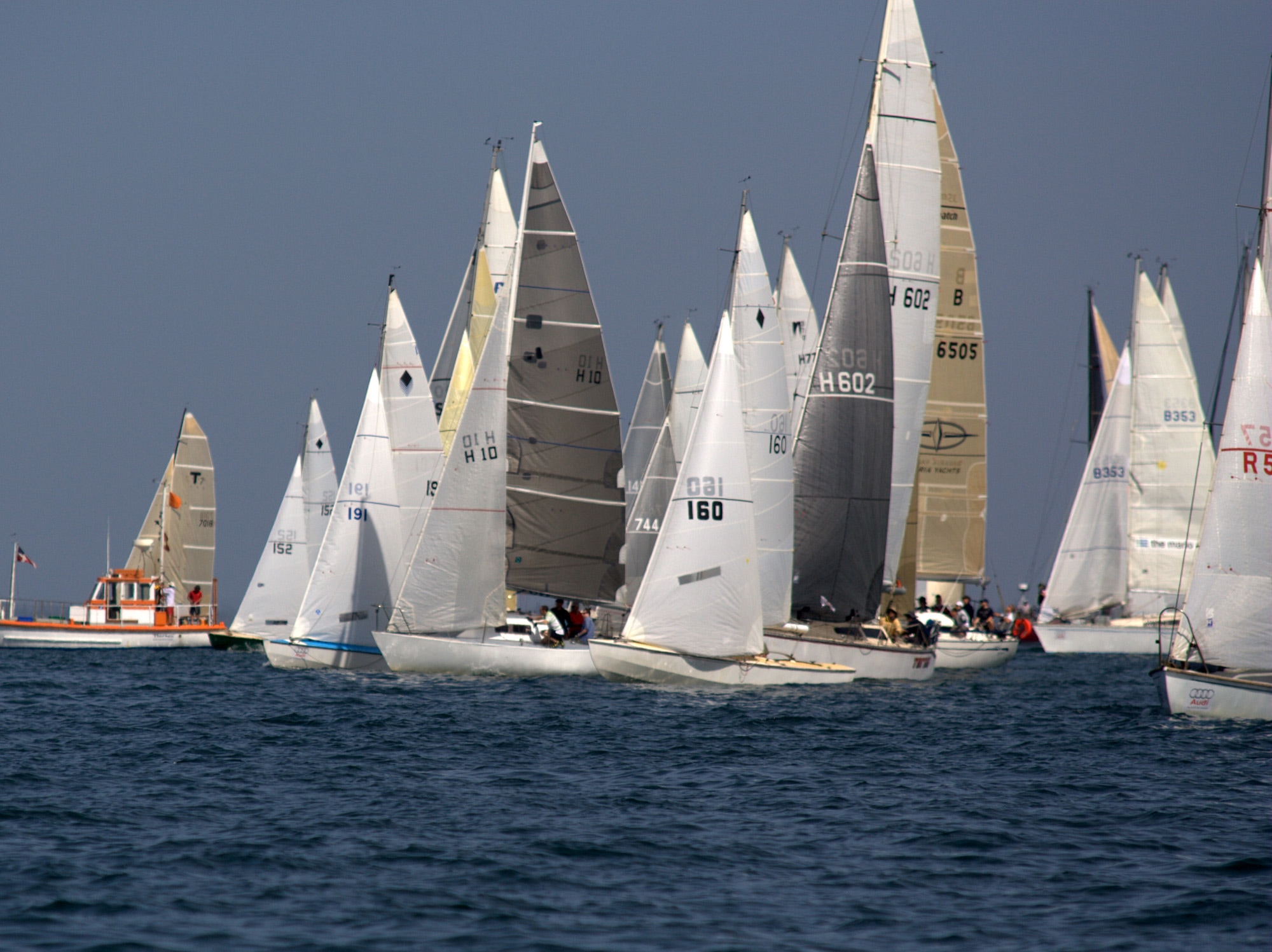 to tAttention to safety is a basic requirement in any sport and particularly in one played in a sometimes unfriendly environment like the sea. 
Every owner and skipper of a vessel has a duty of care for his or her crew. This obligation is taken very seriously within the sailing community which recognises the dangers of boating and have, through their governing bodies, developed a set of standards that are reviewed on a regular basis. 
The 'Racing Rules of Sailing' sets out the basic requirements pertaining to structural features, boat equipment, personal equipment and qualifications required for a yacht to compete in races organised within the authority of Australian Sailing. Please note the Racing Rules is only available in download format. To download a copy free of charge, please see: 2021-2024 Racing eBook
These regulations come from the international sailing authority World Sailing and have some modifications for Australian conditions. 
A graded system of requirements within the regulations recognises that sailing vessels come in all shapes and sizes and equipment varies depending on area of operation and length of voyage. Thus, we have the Safety Category System. 
Whilst having the correct equipment in itself is just the start of creating a safer environment, being able to use various items during an emergency is just as important. 
It is crucial that all boats at the Royal Yacht Club of Victoria comply with registration and safety requirements appropriate to their vessel and its category. You can download the Safety Declaration form straight from our website and submit it to the office. Any relevant updates will also be added here for your convenience. 
It is a requirement that any non-members sailing on your boat during a race have a day-pass for safety and insurance purposes. Please see the Membership section of the RYCV website for more information on the day pass.
SAFETY AUDITS – Now due one year to the date of previous submission
THE '3 STEP' COMPLETE SAFETY DECLARATION PROCESS:
1. Sign all parts of Australian Sailing (AS) Special Regulations Equipment Audit Form (Australian Sailing)
Race category circled and every page signed. 
2. RYCV Declaration of Compliance (PDF) 
Remember to put boat name and member name on it!!
Signed VHF radio
Signed OH&S
Signed 'Man Over Board' drill
Hard stand only – copy of lifting equipment (slings) certificate
3. Insurance
Copy of current certificate of insurance (whether racing or not) 
ISSUE OF CATEGORY STICKERS
Once ALL the above has been done and checked by office staff, you can collect your category sticker from the office.
Prospective new Members interested in bringing their vessel to Royals can find out more about this requirement in the Yacht Registration Pack.
 OTHER RELEVANT DOCUMENTS
Handling Expired Equipment Audit Forms
DSC Information VHF radio (updated version coming soon)