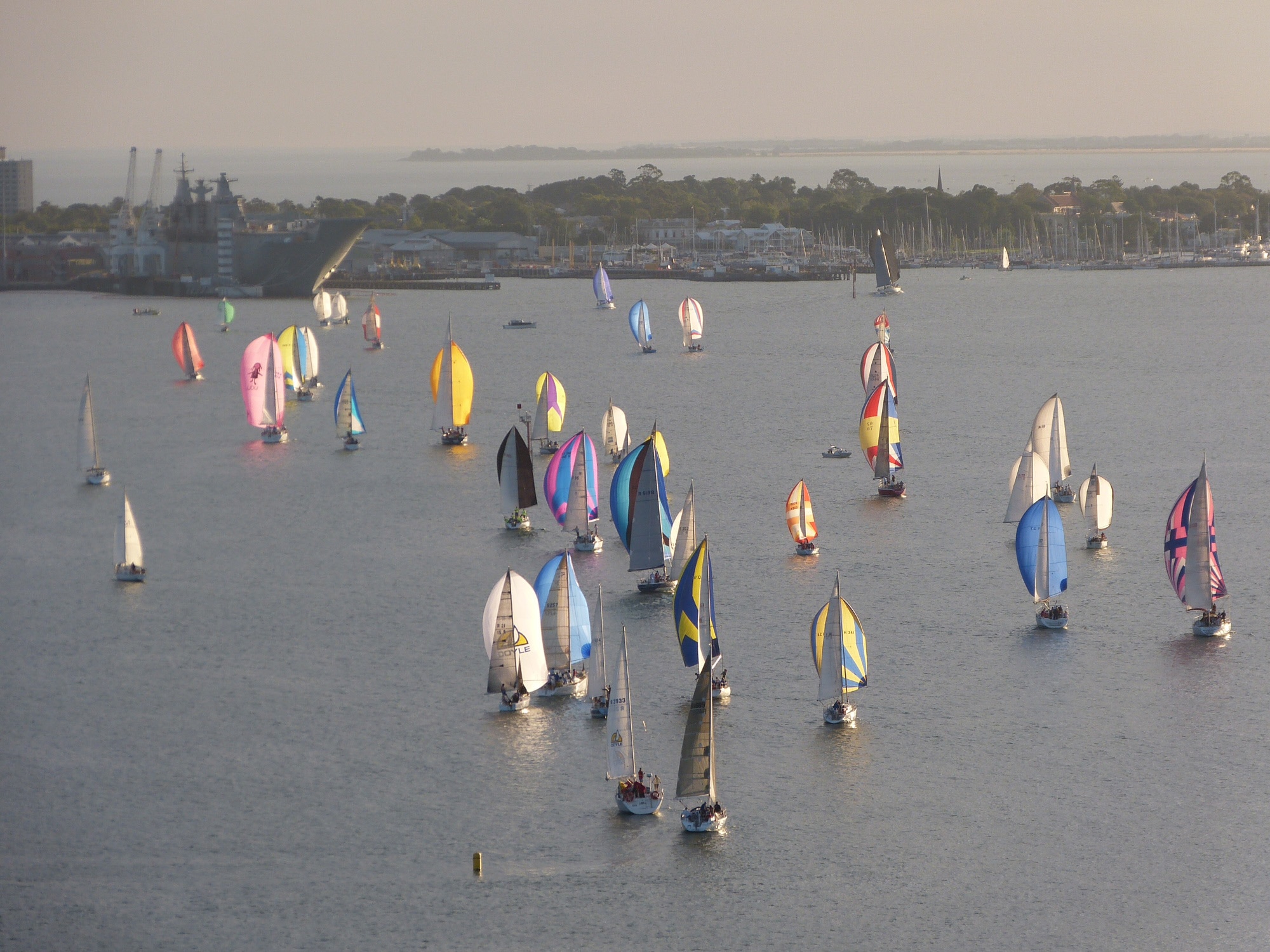 No matter what kind of sailing you enjoy, Royals has something to offer you. You can read about our extensive sailing options below and click the links to find out more.
Racing
If you are interested in racing, Royals can offer year-round competitive sailing in a variety of categories. The waters of Port Phillip are perfect for racing and are just one of the reasons why we have been chosen to host so many international, national and state regattas.
Women's Sailing
Royal Yacht Club of Victoria welcomes female sailors and Members, and there are lots of opportunities for you to get involved – whatever your level of experience. Whether you are a fully-fledged sailor, just starting out or even wanting to see what it is like on the water, there is something for you to enjoy.
Cruising
More and more people have discovered the enjoyment of sailing for pleasure and boats offer a freedom like no other. Simply check the weather forecast, invite some friends, stock up with provisions and take off for the day, a weekend or even longer.
Off The Beach
The Off the Beach (OTB) section of Royals has a long history. Great sailing careers begin with a solid grounding in OTB classes such as International Cadets, Lasers or 29ers.
Learn to Sail
People of all backgrounds, ages and abilities are encouraged to discover sailing – no prior experience is necessary. If you are interested in trying sailing, you can contact us for more information about all our programs and sailing opportunities that are available at the Club.