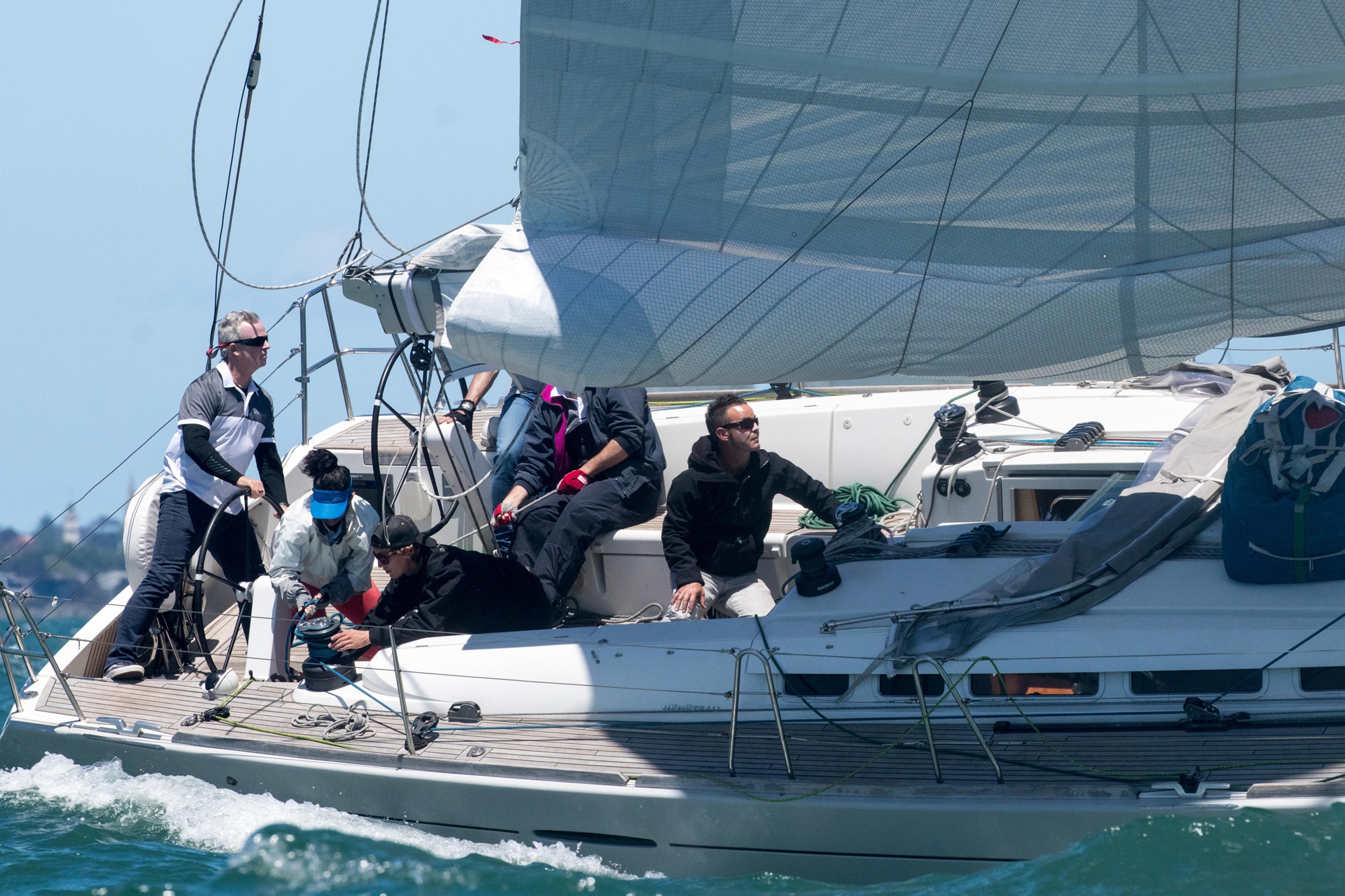 RYCV have partnered with MySail to help you simplify crew management and find new sailing opportunities.
Head to the MySail™ website and set up an account. Crew and skippers/boat owners can select the buttons below for more information on how to get started.
For Frequently Asked Questions, please see the MySail website which also has a number of useful videos to help you out.
Crew
MySail helps you showcase your skills and find exciting new sailing opportunities, whether you're an experienced sailor or just getting started.
To connect with new yachts, simply create your crew profile, browse available yachts and message the skippers to arrange your next sailing adventure.
Visit the MySail website to find out more or browse available crew and yachts here.
Yacht Owners/Skippers
MySail is a website that helps you easily organise your crew and build a winning race team.
With the team management tool, you can quickly schedule races, communicate, view response and assign race positions, all in one place. If you are looking for long or short-term crew to join your team, the crew search tool will help you find local sailors matched to the requirements of your sailing program.