Keep an eye out on this page for cruising news.
Magical Mystery Tour January Wrap 2021
Nine boats originally booked and indicated they were interested to join this year's event.
Of course, the last six months has played havoc as many boats were not being fully prepared due to less access to achieve maintenance tasks and to be ready.
And once again this year the weather also tried valiantly to break our efforts and spirit, however many boats made it to the bottom of Port Phillip prior to departure. Some of our original 9 boats found the existing weather not so friendly and a few had not managed to stop the gremlins that arise when leaving home port, so we all waited until the 3rd of January to find a weather window suitable to depart.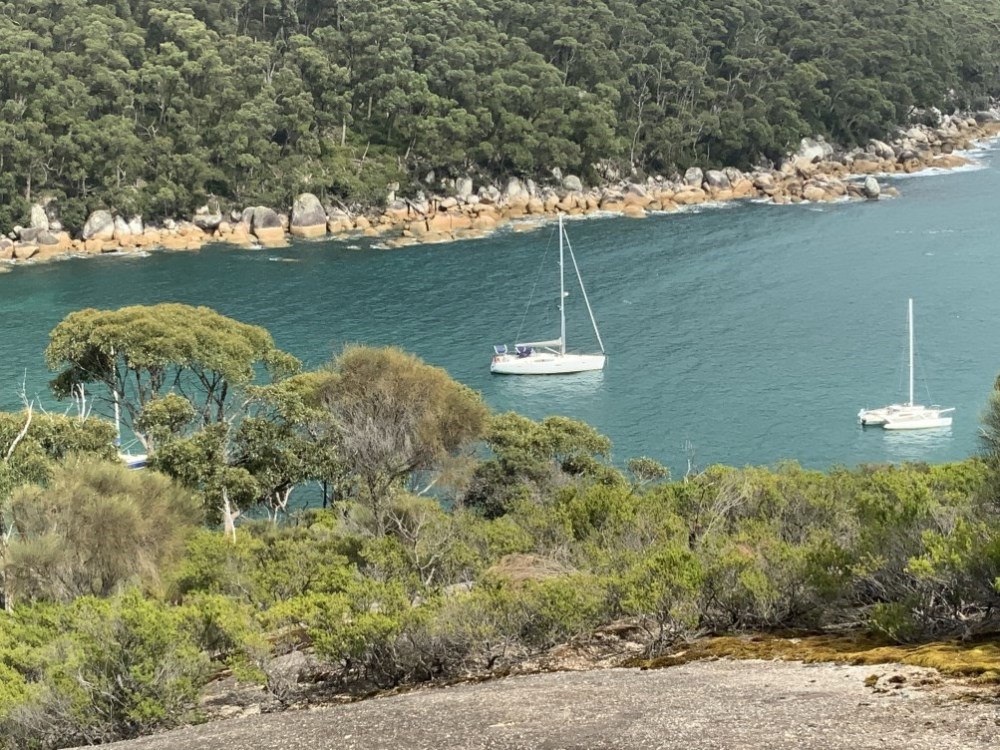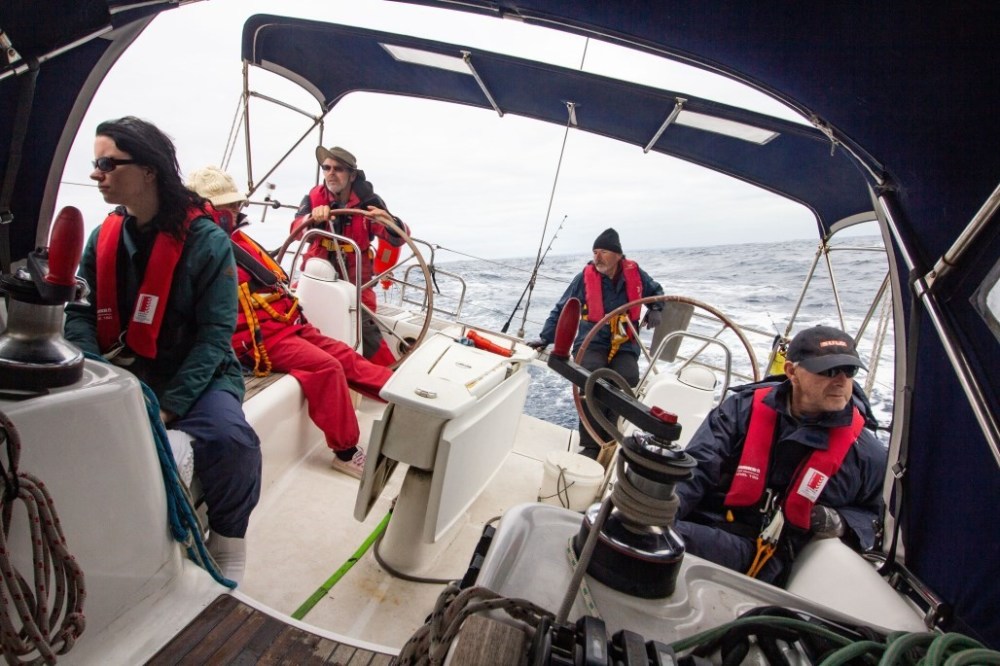 Magical Mystery Tour Reflections
Level C, with 6 on board, participated in the Magical Mystery Tour, joining Beau Ciel on adjacent public moorings off Sorrento on 2/1/21. Up at 6am to catch the 7am slack at the Heads, we motored together to Cat Bay by 12.30 allowing time for fishing, 2 calamari and 2 leatherjackets caught. Later that afternoon Meltemi joined us.
Overnight the wind increased from the South making it less comfortable at Cat Bay, and we all ended up moving to Cowes where we stayed for 2 days in rather ordinary weather.
With time reduced for the proposed trip to Wilson's Prom, Beau Ciel and Meltemi were unable to join us when we sailed for the Prom in ideal 15 knot SSW on 6/1/21. By mid-afternoon the wind had dropped and shifted more astern, and we motored seaward of the Glennies and around the Prom to Refuge Cove where we joined 5 other yachts already anchored there.