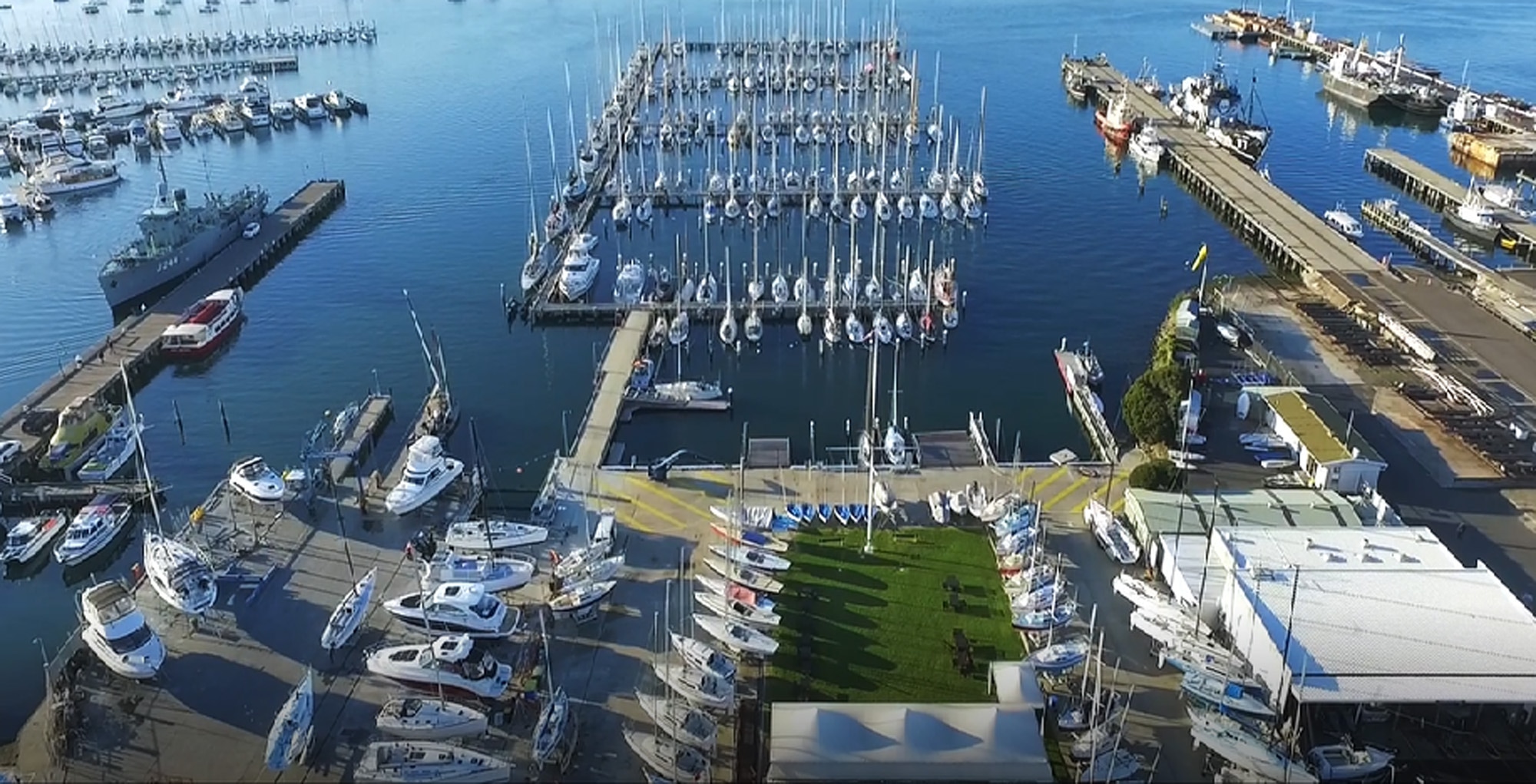 Royal Yacht Club of Victoria (RYCV or Royals) is one of the pre-eminent yacht clubs in Victoria with over 165 years of history and tradition. Today, the Club provides modern boating facilities and hospitality services for its Members and the wider community. 
The warm and friendly atmosphere makes Royals a stunning and unique function venue for all occasions for both Members and non-members alike. With stunning views back to the city, our clubhouse is the perfect location for any event including birthdays, weddings and conferences, engagements, community fundraisers, celebrations of life, baby showers, christenings, Christmas parties and more!
We offer customisable packages to suit all of your individual needs to make your event extra special. All our functions have a duration of four hours, longer durations are possible but will incur an additional fee. Due to our busy sailing calendar, we are usually unable to accommodate functions before 7.30pm on Saturdays and Sundays.
Every function is unique, so let us help you devise a package to suit your individual needs. Our dedicated and experienced food and beverage team will create the atmosphere your function requires and promises to leave a lasting impression with your guests.
For all function enquiries, please email bookings@rycv.asn.au and we will get back to you as soon as possible.
Weddings
Our spectacular setting makes a breathtaking backdrop for wedding photographs and will ensure you are presented with an album to treasure. Happy couples will be delighted to learn that they can have their ceremony conducted on the lawn in front of Royals and the reception just inside in our dining room.
Our lawn is the perfect space for your wedding ceremony. Ceremony only package includes signing table, white linen and 2 chairs.
Meetings, Conferences & Seminars
RYCV helps create the right atmosphere for important business meetings, half or full day conferences or product launches. Our clubhouse at Royals is a versatile building offering a number of choices for your business clientele.
Our main dining area and function room will seat up to 150 people. The room provides access to the deck and lawn areas for breaks or team building exercises. The board room and library are available for smaller groups of various sizes. We can also provide secure off street parking for all guests, yacht charter and wireless internet. A range of audio-visual equipment such as a data projector, television and roving microphone can also be supplied for an additional charge.