 Royal Yacht Club of Victoria
Royal Yacht Club Victoria (RYCV) was initially founded as the Port Phillip Yacht Club in May 1853 and remains to be one of the oldest yacht clubs in Australia. The Club is situated in Williamstown with a stunning view of the city skyline and is steeped in decades of yachting history and tradition. Today RYCV boasts more than 900 members and over 300 yachts on the register making it an ideal Club for sailors with all levels of experience. Sailors can enjoy reliable and steady breezes with little or no current, making it a perfect stretch of water for club sailing or state, national and international regattas. Royals Training Centre offers courses for all ages and we have a strong and lively social program which is enjoyed by our Members.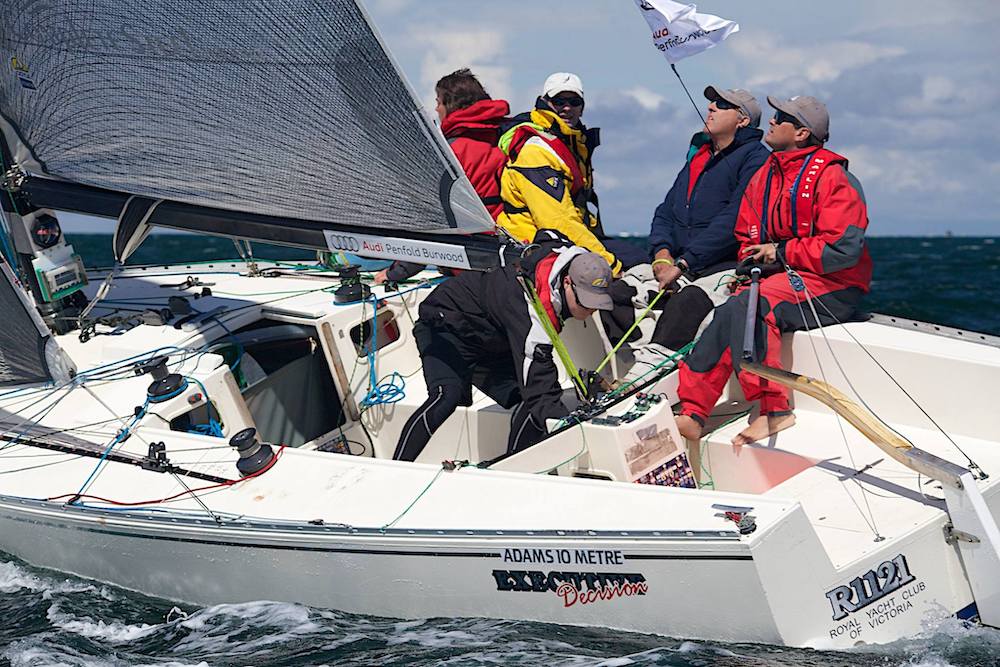 The historic Lipton Cup trophy will be contested in teams for the first time, after an exciting new format was decided by the Royal Yacht Club of Victoria.
Taking place on 13-14 November this year, the Lipton Cup Regatta is a multi-class sailing event hosted by RYCV in November, which is expected to bring in more than 200 entries this year.
Teams will be made up of three boats across three major racing divisions with one boat bringing in their Division A or B IRC result, another from Division C using its AMS result, and the final boat from Division D using its PHD result.