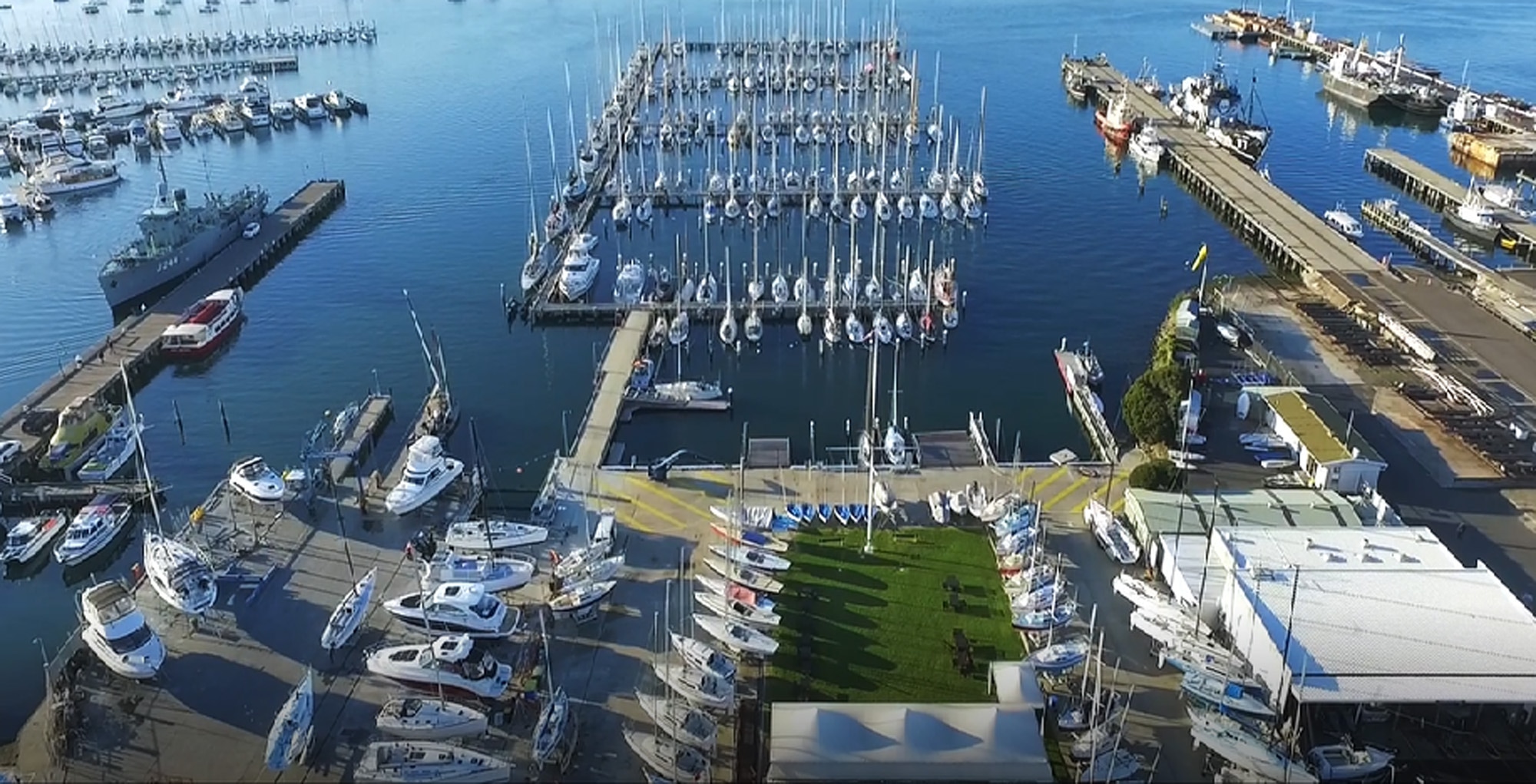 In December 2018 the General Committee endorsed a new Strategic Plan for the Club covering the next 5 years. This plan will be reviewed and updated on a regular basis.
TO VIEW THE 2019-2023 STRATEGIC PLAN, WATCH THE eBOOK BELOW:
OUR VISION
• We will be a leading Australian yacht club of which our members can be proud
OUR MISSION

• We will develop and foster the sport of sailing and provide quality facilities and services for our Members and their guests.
We are committed to adopting best practice in governance while:
• Continuing to nurture and develop a world-class sailing culture.
• Offering quality sailing services and facilities for a wide range of craft.
• Providing relevant and attractive services, social activities and facilities to all sectors of membership.
• Ensuring continuous and clear development pathways for a diverse range of sailors.
• Providing training and ongoing support for our sailors.
• Promoting a culture where all Members, staff and volunteers work together in a positive, and friendly atmosphere for the benefit of the Club whilst encouraging diversity and respect.
• Managing a wide range of sailing events for the benefit of Club members and the sailing community at large and being a valued member of the local community by providing a positive and sustainable contribution to the surrounding area and environment.
OUR VALUES
• Trust, and Integrity – We will make decisions with an ethical and honest mindset for the benefit of the Club and its Members and be transparent in all our dealings.
• Passionate and Committed – We will work with a can-do attitude and be committed to quality outcomes in what we provide and deliver to our Members and guests.
• Respectful and Considerate – We will respect people from all walks of life and be considerate of the needs of our Members, guests, the community and environment that we interact with.
• Progressive yet true to our history and traditions – We will continue to be progressive in our thinking to ensure we prosper and grow – while keeping in mind our strong links to our rich past.
• Friendship and Fellowship – having a friendly Club atmosphere for Members and visitors alike.